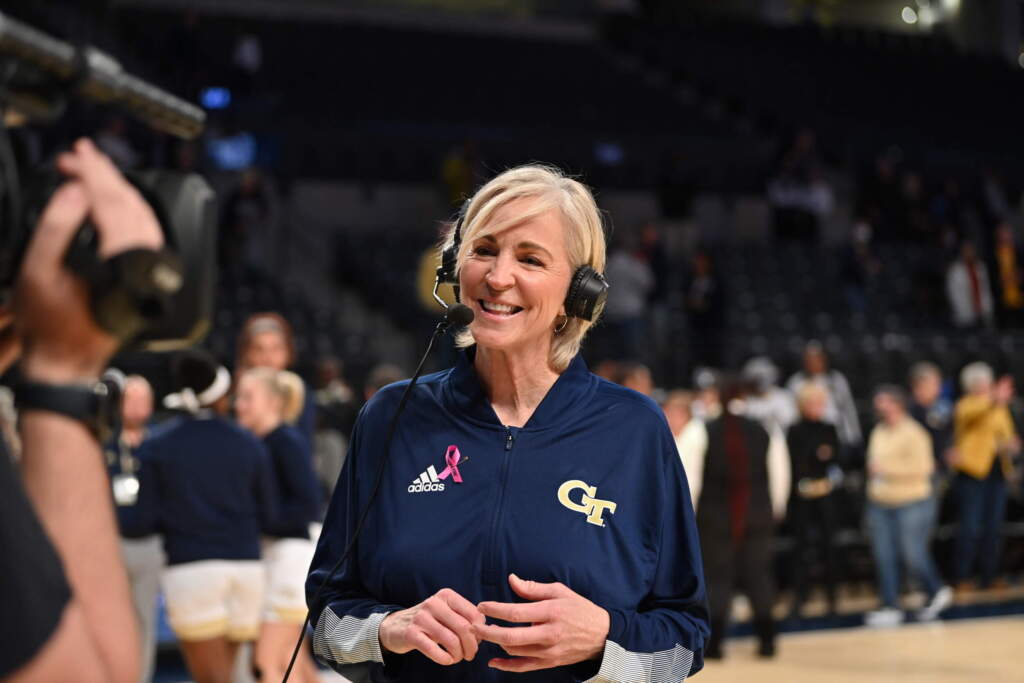 The Sports Inquirer attended the presser of Georgia Tech women's basketball head coach Nell Fortner following the team's 67-31 home win over Virginia in ACC play Jan. 9. Topics included the victory, the improved offensive play by the Yellow Jackets in the second half, the interior play of Nerea Hermosa and Lorela Cubaj, Avyonce Carter contributions off the bench and the team preparing to visit Pittsburgh and host Florida State in a five-day span.
The Sports Inquirer presents Fighting Peaches: Pitt football Carter Warren ACC Kickoff presser (8.17.22)
–
The Sports Inquirer
The Sports Inquirer spoke with Pitt football player Carter Warren at the ACC Kickoff event July 21. Topics with the senior offensive lineman included building comradery among his teammates, working with the current quarterbacks on the roster looking to replace departed All-America Kenny Pickett and whether the Panthers feel disrespected with preseason predictions as defending ACC champions. — This episode is sponsored by · Anchor: The easiest way to make a podcast.
https://anchor.fm/app
Support this podcast:
https://anchor.fm/marcel-pourtout/support