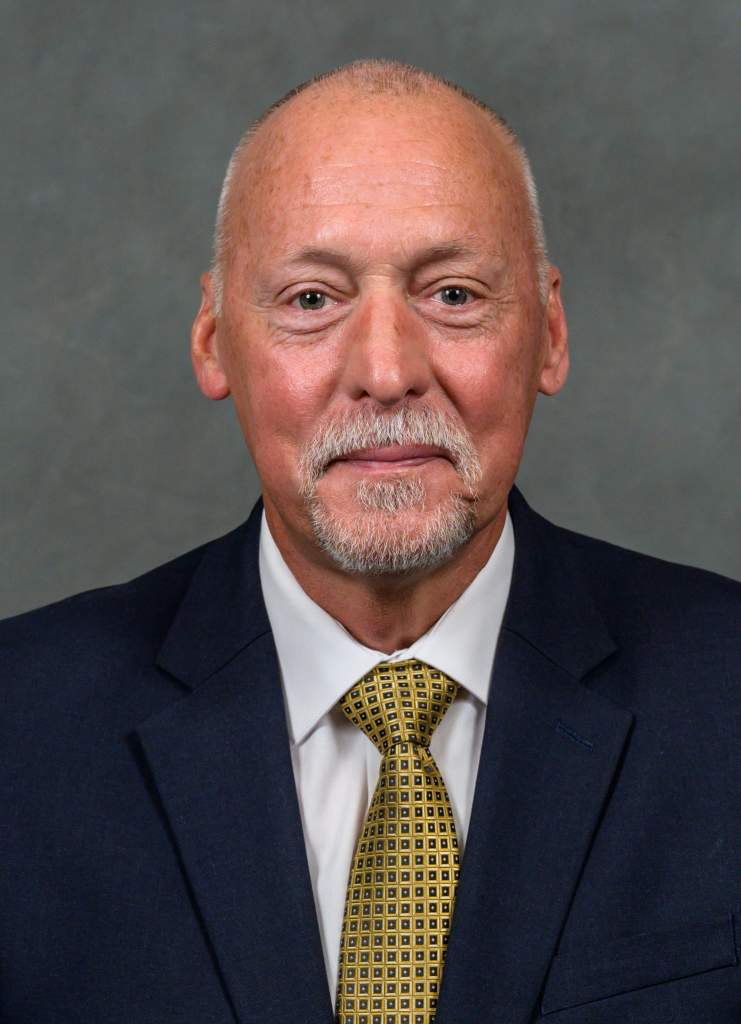 The Sports Inquirer spoke with Georgia Tech men's track and field head coach Grover Hinsdale for an exclusive interview Jan. 26. Topics included the start of the indoor season, training during inclement weather in metro Atlanta, a breakdown of top returning athletes, Hindale's working relationship with assistant coach and cross country head coach Alan Drosky and the team preparing for the Bob Pollock Invitational in Clemson, South Carolina Jan. 28.
The Sports Inquirer presents Fighting Peaches: Georgia Tech football Nate McCollum Media Day interview (8.8.22)
–
The Sports Inquirer
The Sports Inquirer spoke with Georgia Tech football player Nate McCollum for an exclusive interview during the program's Media Day event August 6. Topics with the sophomore wide receiver from McDonough, Georgia included his offseason, seeing extensive playing time last season as a freshman, playing under new offensive coordinator Chip Long, working alongside teammate and quarterback Jeff Sims and preparing for the upcoming season. — This episode is sponsored by · Anchor: The easiest way to make a podcast.
https://anchor.fm/app
Support this podcast:
https://anchor.fm/marcel-pourtout/support