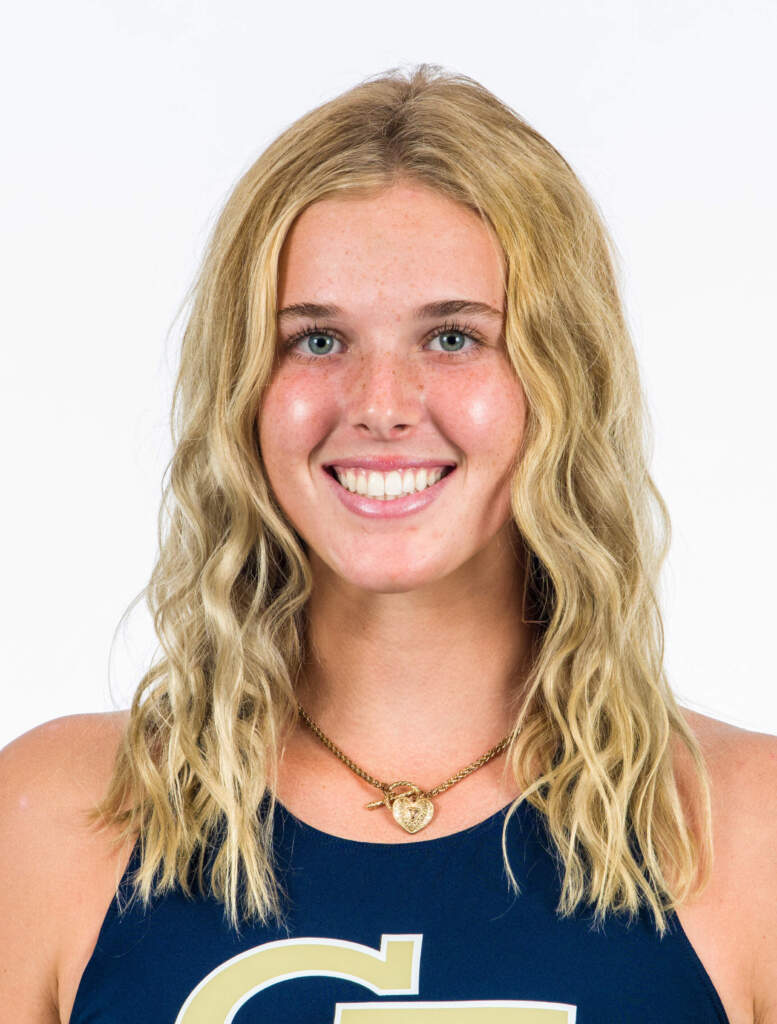 The Sports Inquirer spoke with Georgia Tech women's tennis player Ava Hrastar April 20 for an exclusive interview ahead of the ACC Tournament. Topics with the sophomore included her strong form in singles' competition the second half of the conference schedule, teaming with freshman Kylie Bilchev in doubles' competition and the Yellow Jackets' preparation for the Tournament.
The Sports Inquirer presents Fighting Peaches: Georgia Tech volleyball Michelle Collier pre-Virginia interview (10.5.22)
–
The Sports Inquirer
The Sports Inquirer spoke with Georgia Tech volleyball head coach Michelle Collier for an exclusive interview October 5. Topics included the team's win at Notre Dame September 30, loss at nationally-ranked Louisville October 2 on ESPN, the impact of being on national television for the program, the play of senior libero Paola Pimentel, the importance of incorporating the Yellow Jackets' alumni into the program and the team preparing to host Virginia October 7 and nationally-ranked Pitt October 9. — This episode is sponsored by · Anchor: The easiest way to make a podcast.
https://anchor.fm/app
Support this podcast:
https://anchor.fm/marcel-pourtout/support