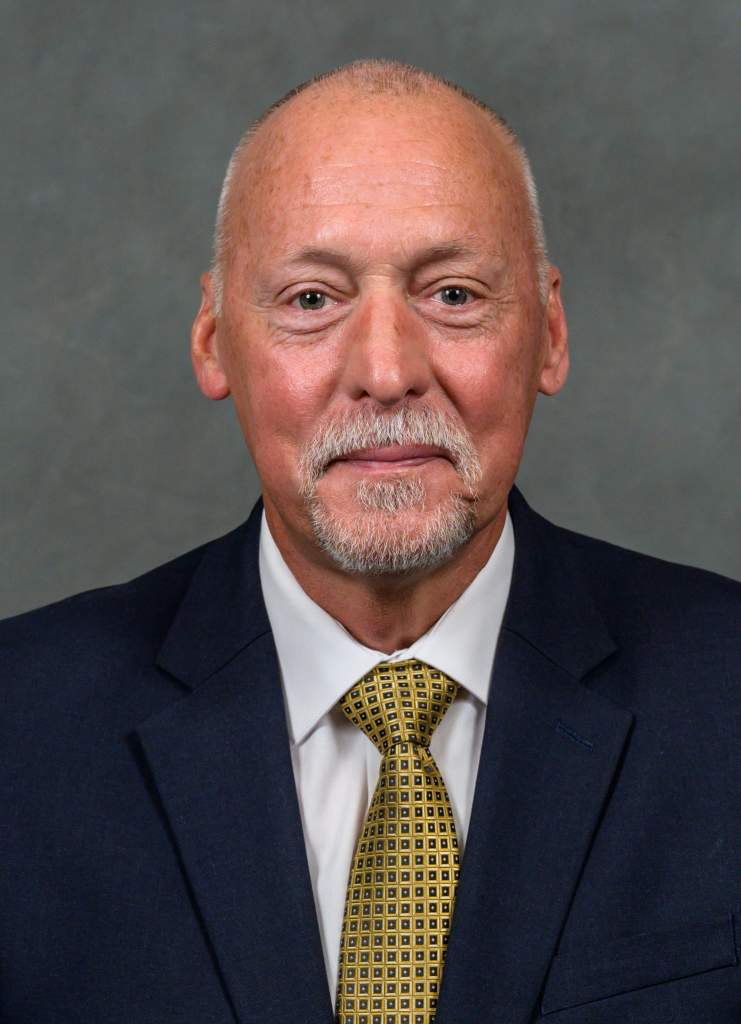 The Sports Inquirer spoke with Georgia Tech men's track and field head coach Grover Hinsdale for an exclusive interview Jan. 26. Topics included the start of the indoor season, training during inclement weather in metro Atlanta, a breakdown of top returning athletes, Hindale's working relationship with assistant coach and cross country head coach Alan Drosky and the team preparing for the Bob Pollock Invitational in Clemson, South Carolina Jan. 28.
The Sports Inquirer presents Fighting Peaches: Georgia Tech softball Blake Neleman pre-ACC Tournament interview (5.9.22)
–
The Sports Inquirer
The Sports Inquirer spoke with Georgia Tech softball player Blake Neleman for an exclusive interview May 9. Topics with the junior pitcher included her strong 2022 campaign, contributing as a starter and reliever in the circle, working alongside fellow pitchers including Chandler Dennis, throwing a no-hitter in the 2021 ACC Tournament and the Yellow Jackets preparing to face North Carolina State in the opening round of the 2022 ACC Tournament May 11. — This episode is sponsored by · Anchor: The easiest way to make a podcast.
https://anchor.fm/app
Support this podcast:
https://anchor.fm/marcel-pourtout/support