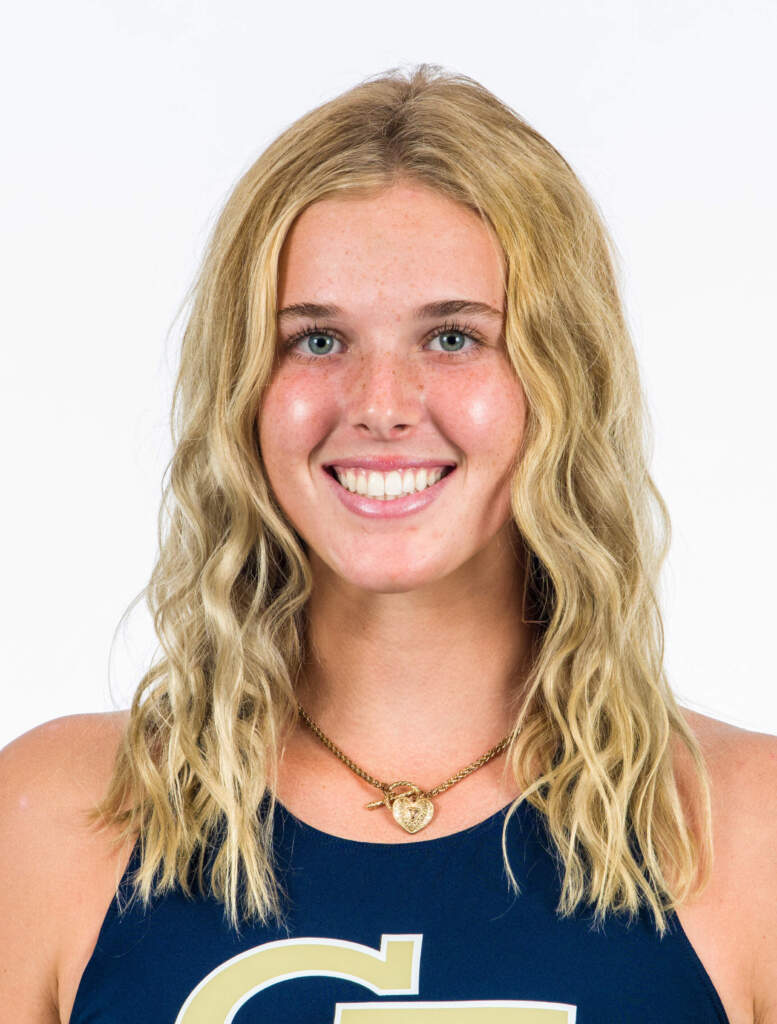 The Sports Inquirer spoke with Georgia Tech women's tennis player Ava Hrastar April 20 for an exclusive interview ahead of the ACC Tournament. Topics with the sophomore included her strong form in singles' competition the second half of the conference schedule, teaming with freshman Kylie Bilchev in doubles' competition and the Yellow Jackets' preparation for the Tournament.
The Sports Inquirer presents Fighting Peaches: Georgia Tech softball Blake Neleman pre-ACC Tournament interview (5.9.22)
–
The Sports Inquirer
The Sports Inquirer spoke with Georgia Tech softball player Blake Neleman for an exclusive interview May 9. Topics with the junior pitcher included her strong 2022 campaign, contributing as a starter and reliever in the circle, working alongside fellow pitchers including Chandler Dennis, throwing a no-hitter in the 2021 ACC Tournament and the Yellow Jackets preparing to face North Carolina State in the opening round of the 2022 ACC Tournament May 11. — This episode is sponsored by · Anchor: The easiest way to make a podcast.
https://anchor.fm/app
Support this podcast:
https://anchor.fm/marcel-pourtout/support