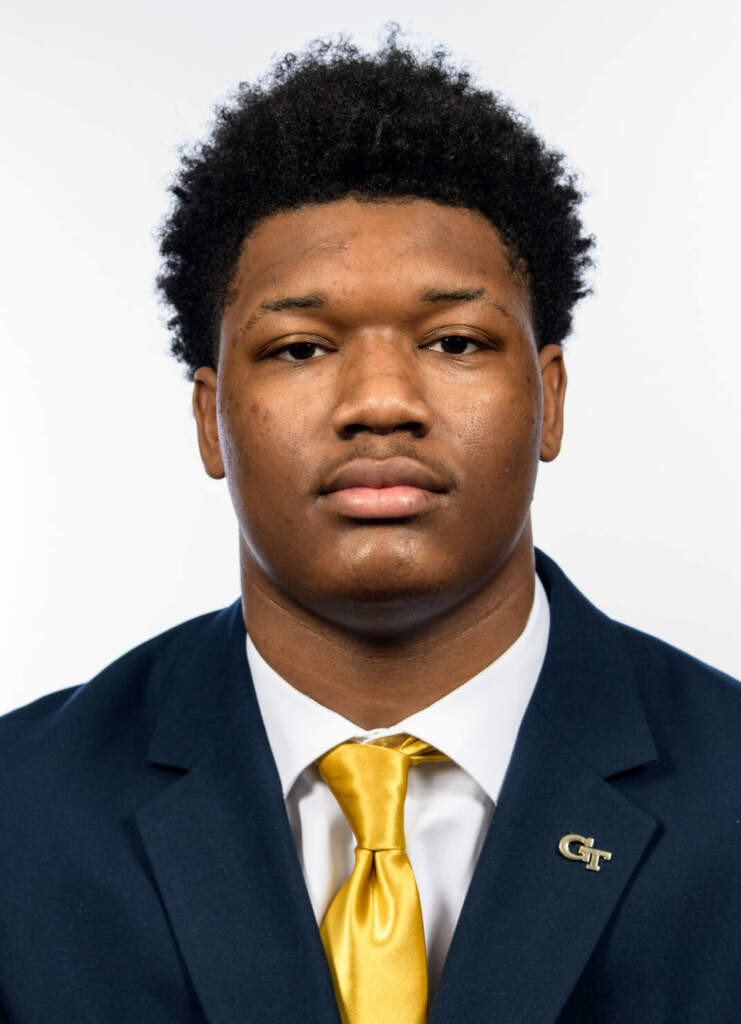 The Sports Inquirer spoke with Georgia Tech football player Trenilyas Tatum for an exclusive interview during the team's Media Day event August 8. Topics with the sophomore linebacker included his offseason, seeing playing time as a true freshman in 2021, helping to incorporate new players to the roster and representing the state of Georgia on the national stage as a native.
The Sports Inquirer presents Fighting Peaches: Georgia Tech volleyball Michelle Collier pre-Notre Dame interview (9.28.22)
–
The Sports Inquirer
The Sports Inquirer spoke with Georgia Tech volleyball head coach Michelle Collier for an exclusive interview September 27. Topics included Collier earning her 200th career win in the Yellow Jackets' 3-0 home win over Wake Forest September 23, reflections on her beginnings as a head coach, what being a head coach has meant to her on and off the court, the team's development serving and receiving serves, visiting Notre Dame September 30 and nationally-ranked Louisville October 2. We also discussed the contest against the Cardinals being on ESPN putting Georgia Tech and women's sports on the national stage. — This episode is sponsored by · Anchor: The easiest way to make a podcast.
https://anchor.fm/app
Support this podcast:
https://anchor.fm/marcel-pourtout/support