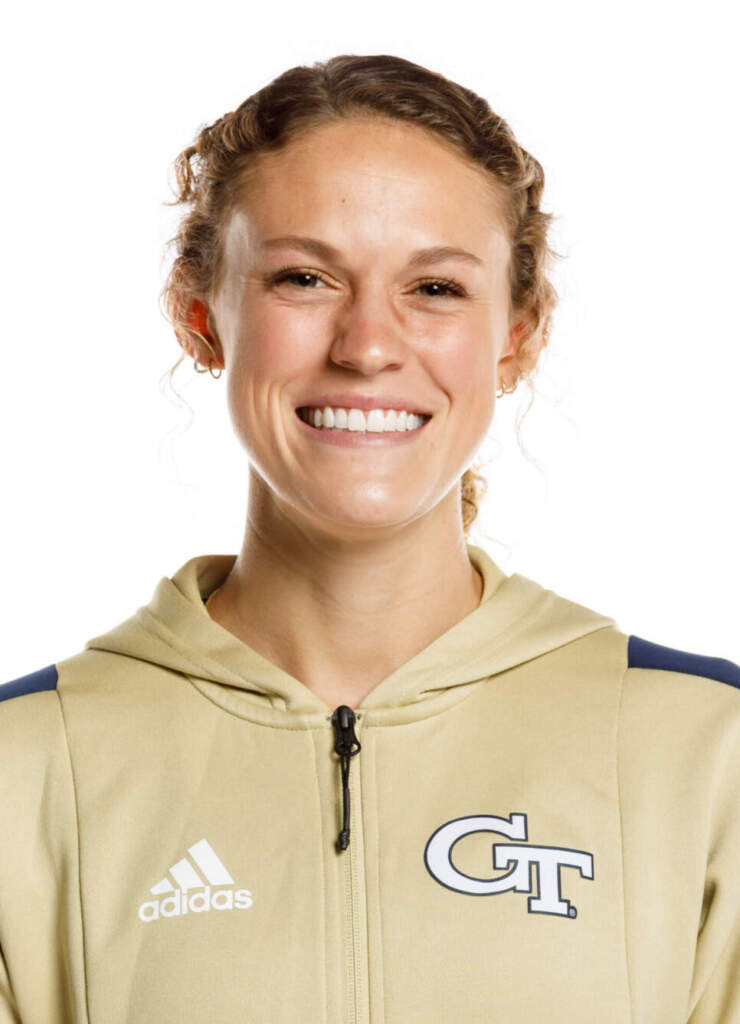 The Sports Inquirer spoke with Georgia Tech track and field runner Nicole Fegans for an exclusive interview March 10. Topics included Fegans winning the 3000-meter run at the ACC Indoor Track and Field Championships earlier in the season, qualifying for the NCAA Championships in the same event which will take place in Birmingham, Alabama March 12, the similarities and differences in competing in indoor track, outdoor track and cross country, how her experiences at Nationals will impact her preparations for the 2022 event and the senior reaching milestones as she concludes her collegiate career.
The Sports Inquirer presents Fighting Peaches: Georgia Tech softball Kennedy Cowden pre-NCAA Tournament interview (5.18.22)
–
The Sports Inquirer
The Sports Inquirer spoke with Georgia Tech softball player Kennedy Cowden for an exclusive interview May 18. Topics with the senior outfielder from Tennessee included helping to lead the Yellow Jackets to their first appearance in the NCAA Tournament since 2012, being named to the All-ACC Tournament after hitting two home runs over two games against N.C. State and Duke, transferring into the Georgia Tech program after spending her freshman season at the University of Kentucky and the team preparing to face Wisconsin in the Gainesville Regional May 20. — This episode is sponsored by · Anchor: The easiest way to make a podcast.
https://anchor.fm/app
Support this podcast:
https://anchor.fm/marcel-pourtout/support